Seasonal Hokkaido seafood "straw-roasted"
in a dynamic display over a naked flame
A quality selection of the most delicious ingredients
in season, including Hokkaido seafood.
Experience the enticing aroma and sounds drifting across
the counter as you enjoy the taste of "straw-roasted" dishes.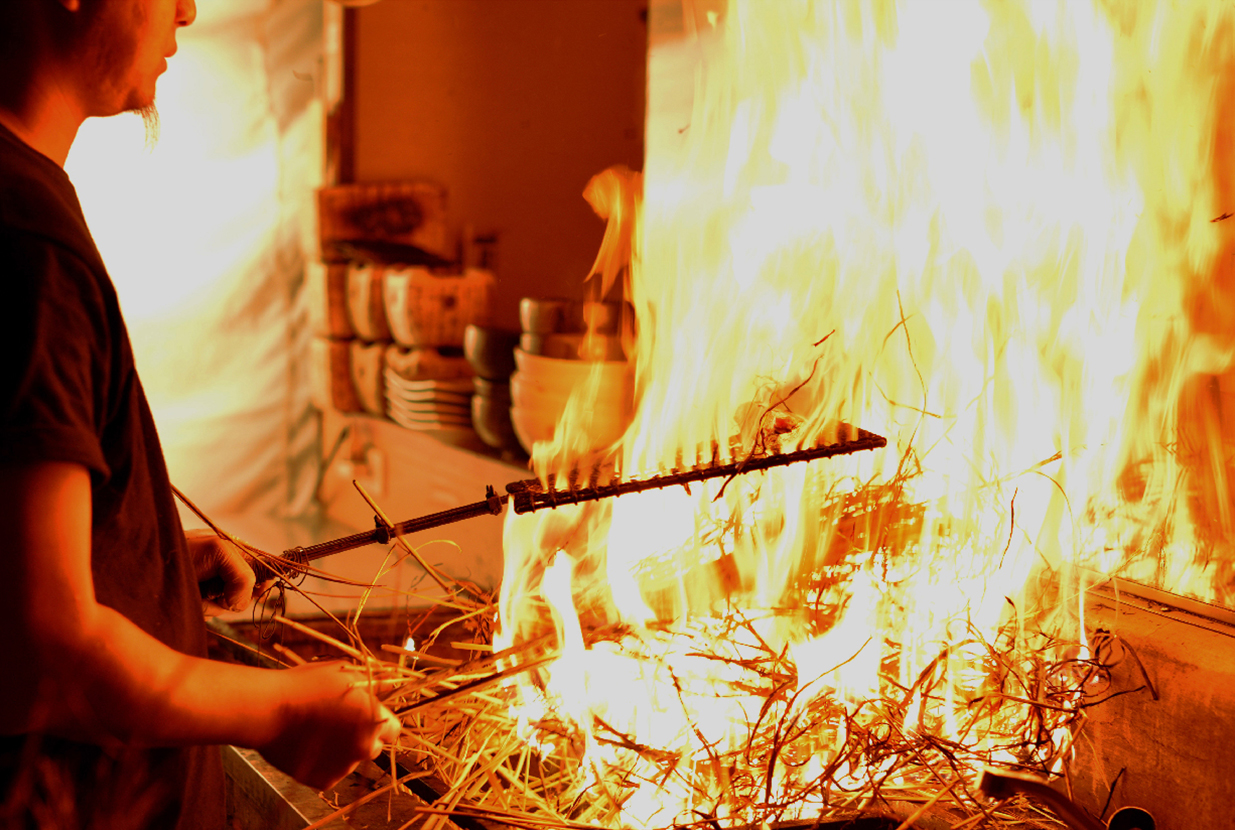 "Straw-roasting" is a traditional technique in which the dishes are roasted over the flames from burning straw. A distinctive feature of this style is that the dishes are seared all over at once, trapping the "umami" and adding a rich aroma. Watch the flames rise behind the counter, while enjoying our signature straw-roasted dishes.
MOVIE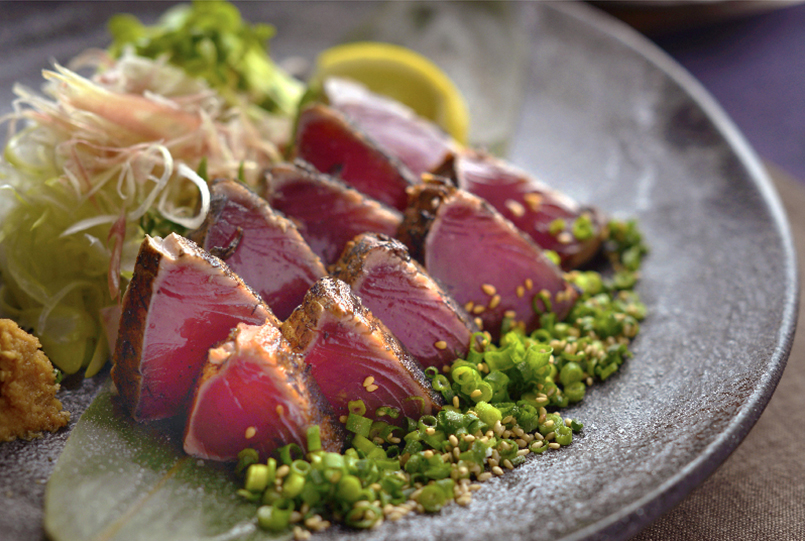 When it comes to "straw-roasting", we strongly recommend the flame-seared bonito. The bonito, a close relative of the tuna, is only lightly seared allowing you to experience the flavor and aroma of the fresh fish. Straw-roasted pork, lamb and chicken, all Hokkaido-grown, are also highly recommended.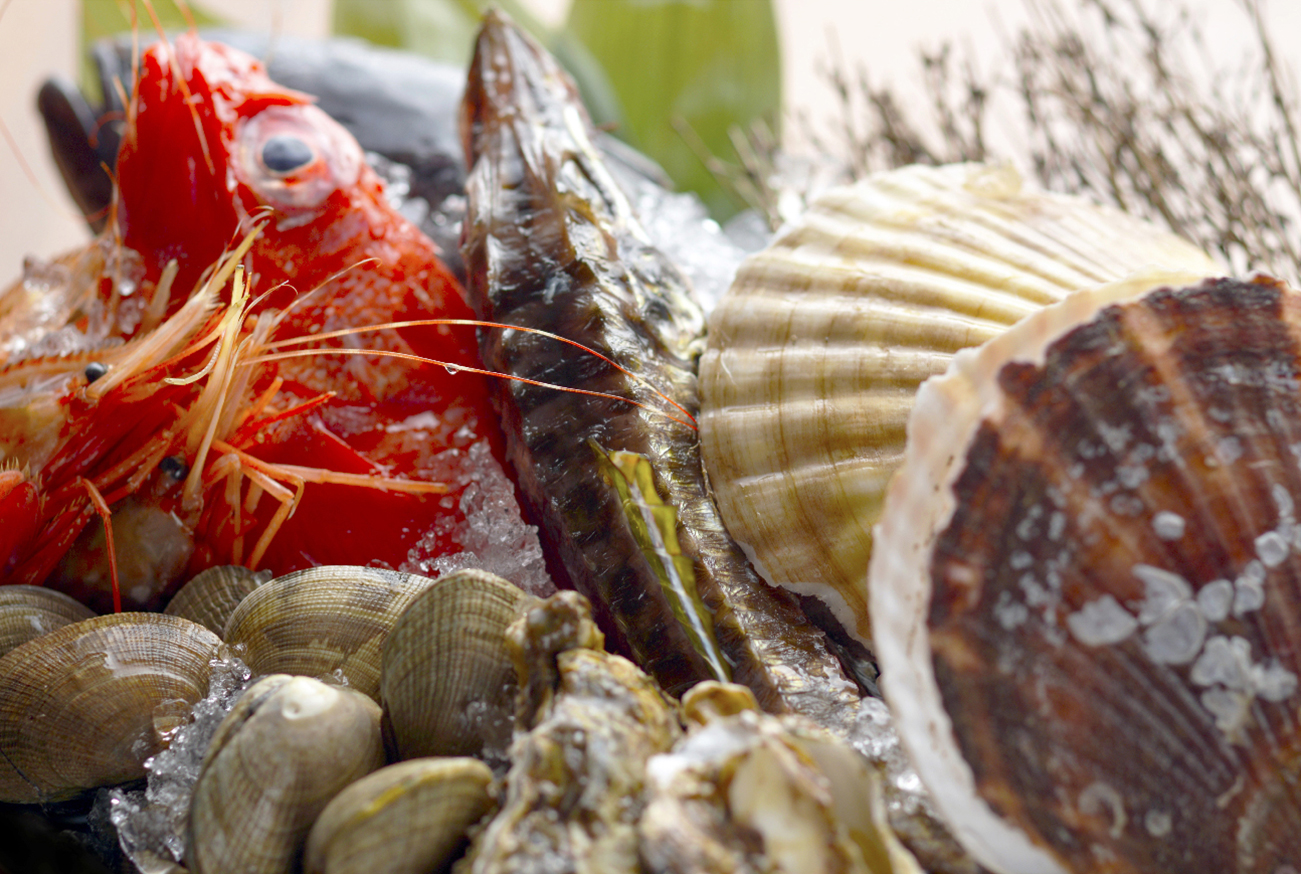 Our chef personally selects only
the finest ingredients from
around Hokkaido
Hokkaido is a treasure trove of representative Japanese produce. In order to be able to offer delicious and safe dishes, our chef only purchases ingredients he has personally inspected from the local farms and fishing ports. The seafood sashimi, as well as the chicken, lamb and pork for straw-roasting are all carefully selected. Please enjoy our wide variety of dishes designed to highlight the quality of these ingredients.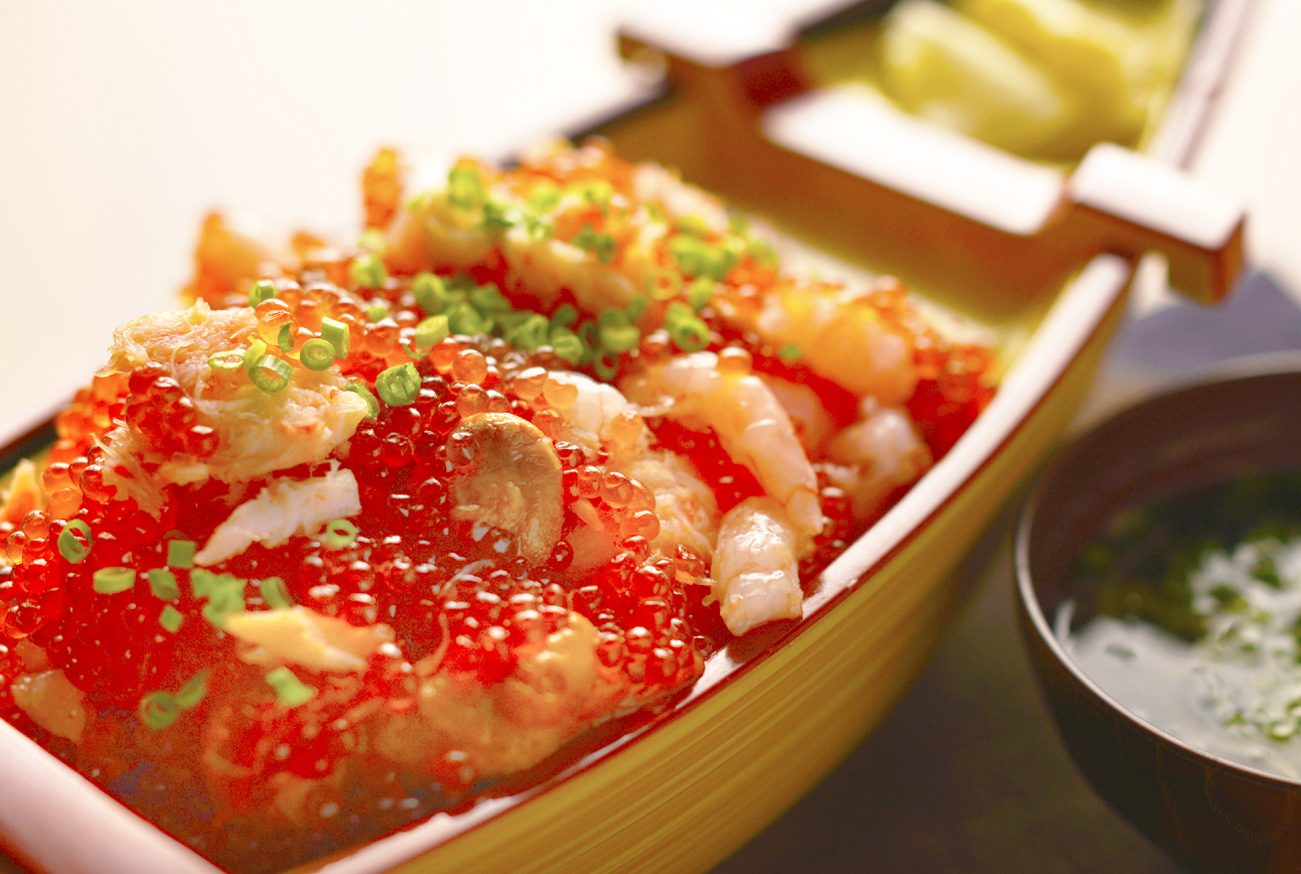 Our unique seafood bowl …
Loaded with crab and salmon roe
WARAYAKI BAR A-KU-TO offers an original "funamori" seafood bowl extravagantly loaded with choice seafood. The rice is almost lost among the crab, salmon roe, sea urchin, shrimp, and other locally grown ingredients. Enjoy the various flavors of Hokkaido's unique seafood.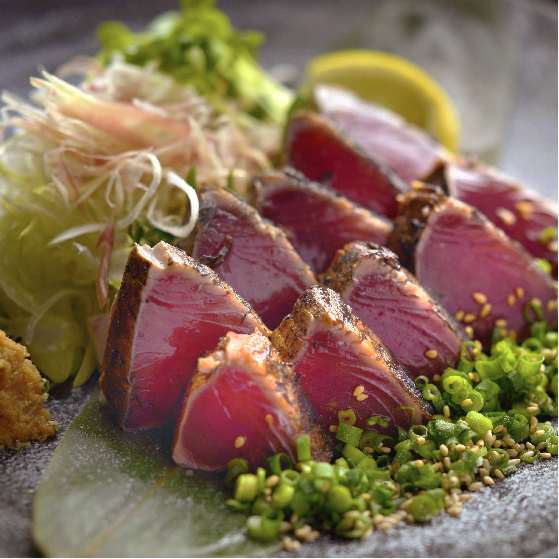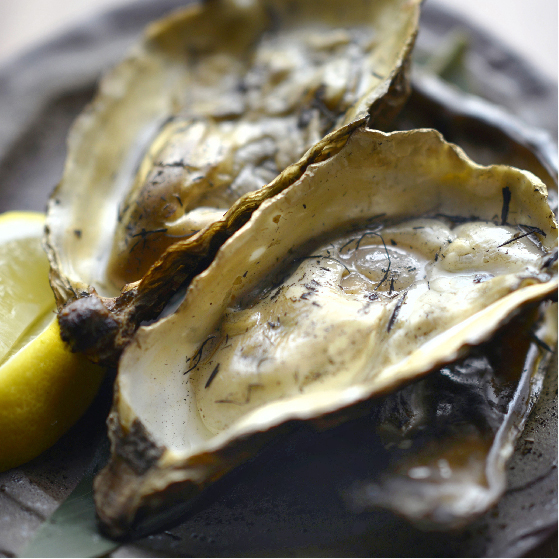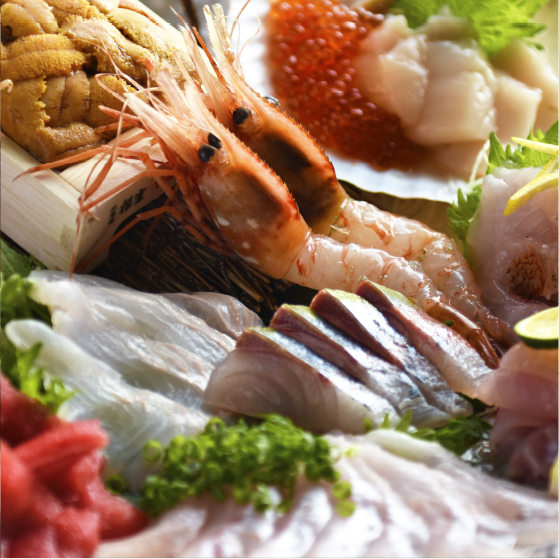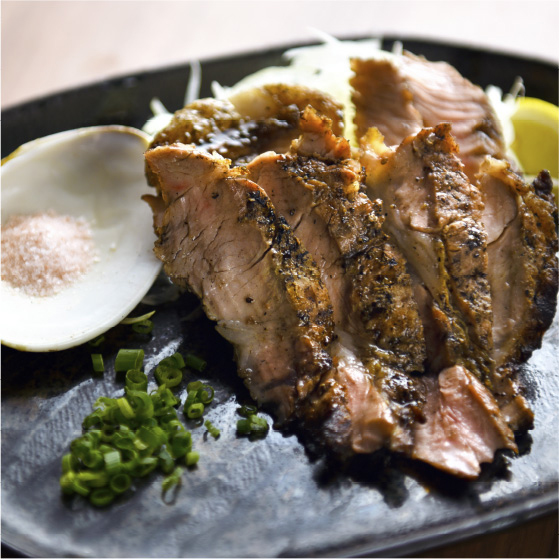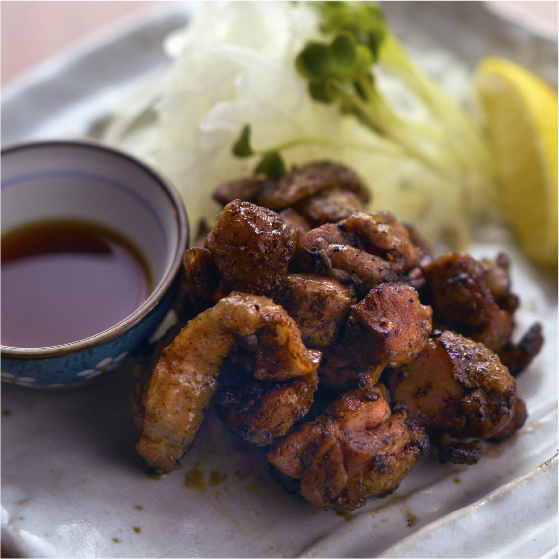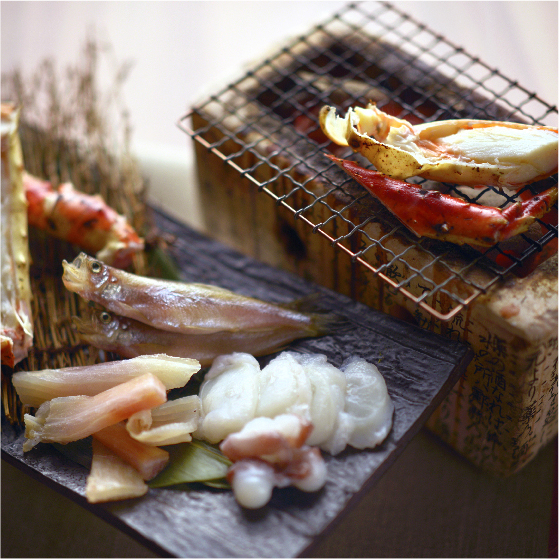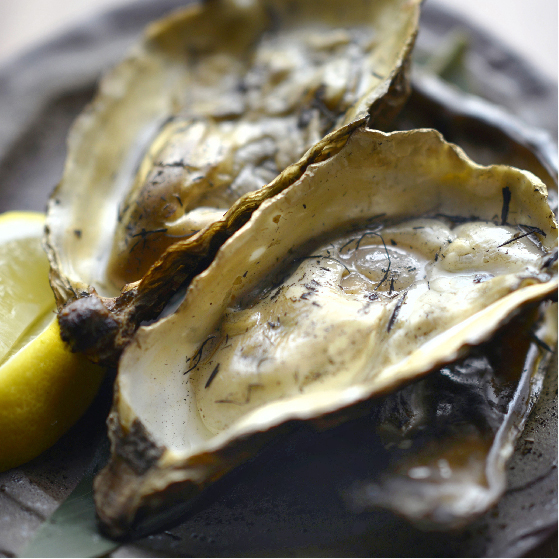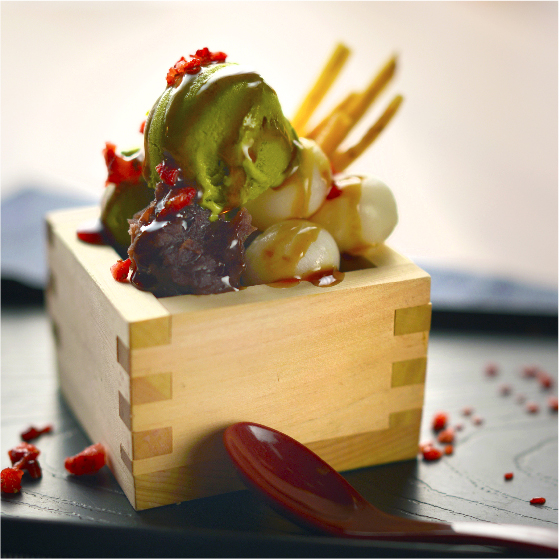 Restaurant

WARAYAKI BAR A-KU-TO Susukino store
Hours

5 pm ~ 1 am (Last order for food, Midnight; Last order for drinks 12:30 am)
Closed

Not decided
Address

Hokkaido, Sapporo, Chuo-ku, South 4 West 5, Ai Bldg 23 Fl
Access

2 mins walk from Susukino Station on the Nanboku Subway Line, behind Norbesa.